This page provides Santa Clarita home buyers information on: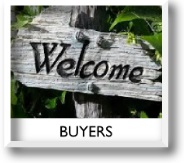 Down Payment Assistance
School Information
Crime Information/Maps
Mortgage Calculators
Down Payment Assistance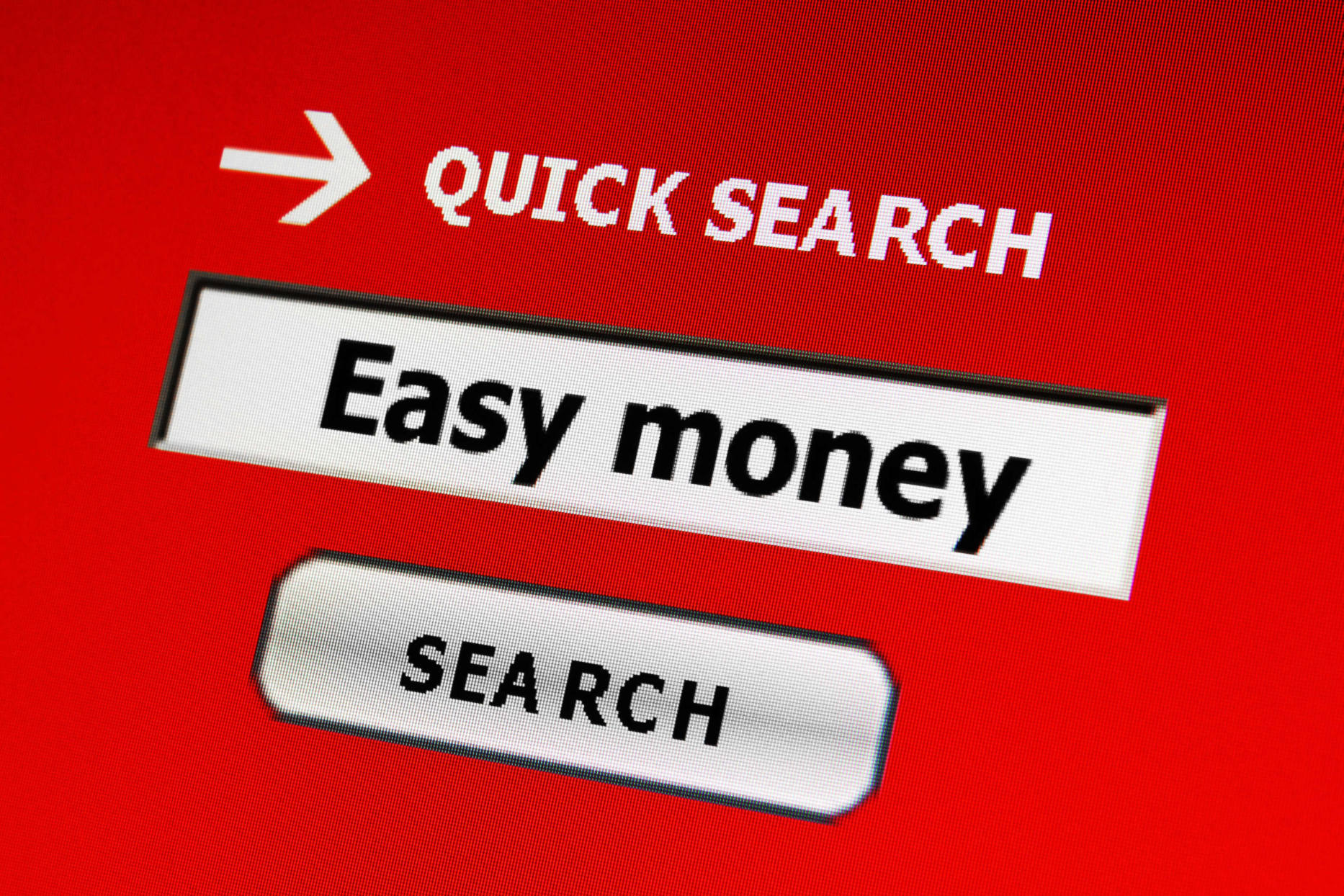 Dozens of programs and institutions offer down payment assistance. See which ones you might qualify for. Last June, Down Payment Resource released an analysis of over 1,650 homebuyer assistance programs available through state, which found that 90 percent are funded, and that 70 percent of homes for sale could be eligible for one or more assistance programs. CHF (California Home Finance Authority) provides homebuyer assistance to address the challenge faced by many people, coming up with cash resources for down payment and closing costs when purchasing a home. Engaged? Consider crowd-sourcing your down payment using a fundraising site like Zimplemoney.

The GFSA Platinum down payment assistance program, in particular, provides up to 5% of the loan amount in a non-repayable grant. (You don't have to pay this back!) CalHFA has published new income guidelines as of April 2016:
LOS ANGELES COUNTY RESIDENTS:
$63,500 – 1 person in household
$72,550 – 2 people in household.
$81,600 – 3 people in household.
$90,700 – 4 people in household.
$97,950 – 5 people in household.

The AmeriDream program offers gift funds up to 10% (usually 3-6%) of the home's purchase price which do not have to be paid back. Buyers must agree however, to return any funds that are not used toward down payments. AmeriDream is intended for low-to moderate income families, but there are many down payment assistance programs with no income requirements, asset limits or credit checks.

The Affordable Loan Solution Mortgage from B of A offers the Holy Grail of a 3% down mortgage with NO mortgage insurance.

More Financial Links:


When it comes time to start the home search, grab my KW App from Google Play Store or The Apple App Store.

My KW App: 4 million homes in the palm of your hand from Keller Williams VIP on Vimeo.




School Information
While this site automatically provides a school map with every listing you click on, sometimes you want to see the big picture.
The Schools Finder from Great Schools features an interactive Map to locate which schools are located near your area of interest.


Crime Research


The Crime Map from the L.A. Times gives you real-time insight about our SCV neighborhoods. Though Santa Clarita ranks as one of the Ten Safest Cities in America, it always helps to learn about neighborhoods.

You can also use the freshly updated Crimemapping.com site for drilling down to the STREET LEVEL for data on 10 different types of crimes.


Mortgage Calculators
Try the Home Affordability Calculator to get a better idea of the highest priced home you might qualify for.

The FHA has its own set of guidelines. Visit their FHA calculator here.

Just want simple mortgage numbers in a pinch?