Whether you are a buyer or seller, take advantage of these useful
APPS:
Cycloramic
– (iOS/Android) Take a 360 degree photo of any room with your phone using its vibration feature to seamless scan the room.
Magic Plan
– Create accurate floorplans for your home using your phone's camera to calculate angles and distances.
Houzz
– Providing prospective buyers and sellers access to more than nine million interior design photos.
Mortgage Circles
– (iOS/Android) Speed up your transaction by securely transferring documents to Loan Professional! See the list of needed documents and upload them on-the-fly. Once you upload your file, your Loan Professional will receive immediate notification – no calls needed!
My KW Mobile App
While Trulia and Zillow offer mobile apps for home search, they are missing one important feature: Yours Truly. When you add a home you are curious about to your cart in my KW app, I can be notified to let you know its status, and pros/cons.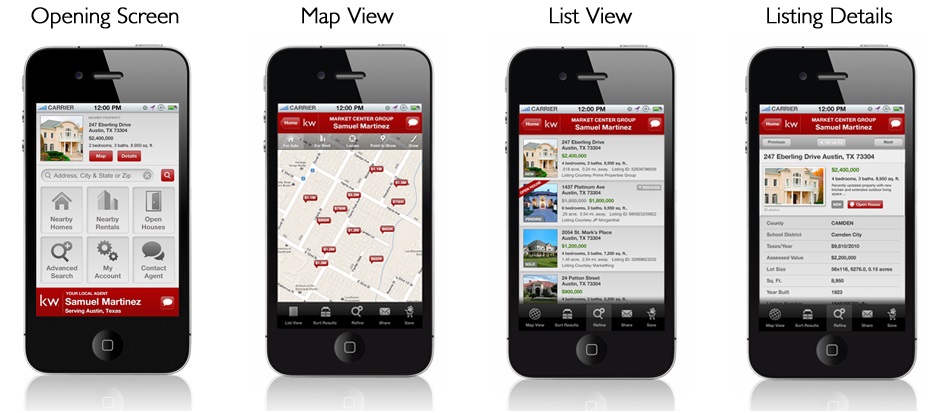 With the app, you can do map search or criteria search, and get the full details of any listing on the MLS.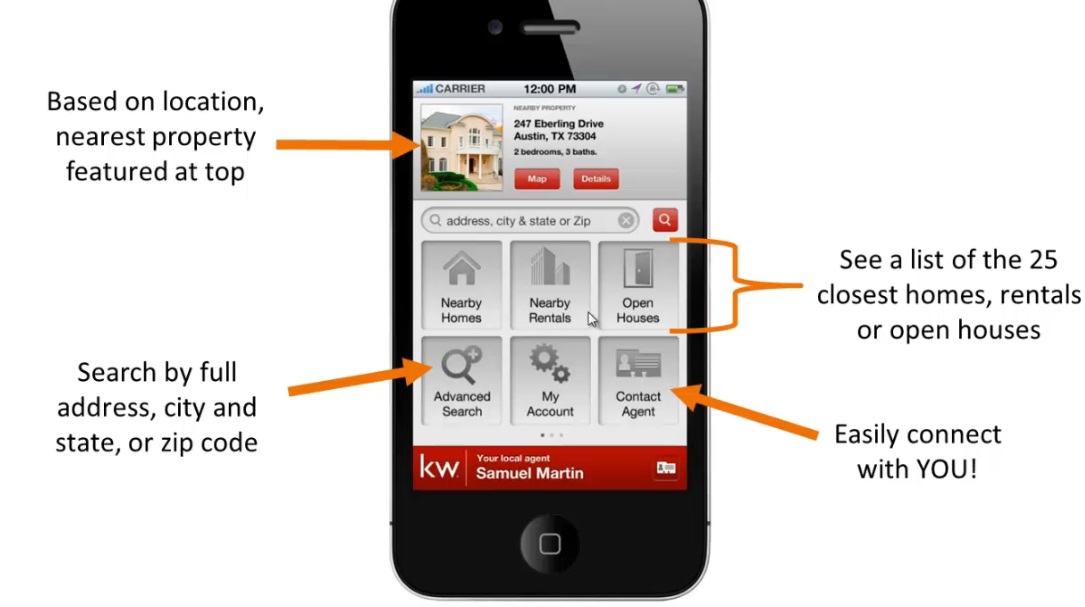 Two Ways to Get the App:
1. Via Phone/Tablet


2.) Via PC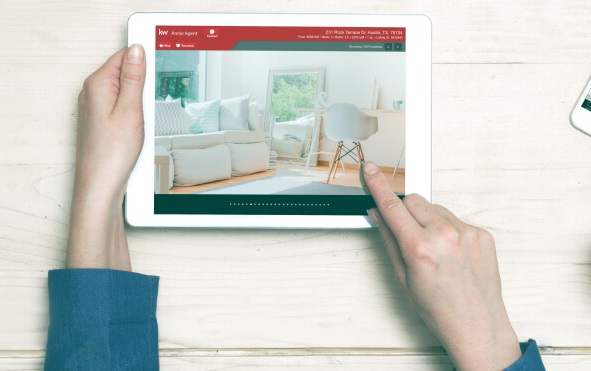 NOW YOU'RE COOKIN' WITH GAS!